Shanghai Construction Group (Canada) Corporation
Shanghai Construction Group (Canada) Corporation is a subsidiary of the Shanghai Construction Group Co, Ltd., headquartered in Edmonton, Alberta since 2007. SCG had more than 60 years of trenchless industry experience across the globe, tunneling in populated urban areas with complicated utility congestion and complex ground conditions, including tunneling in regions with potential seismic activity.
As a subsidiary, SCG Canada has full support of the SCG headquarters. Our service ranges from building construction, pipe jacking and micro-tunneling, segmental liner tunneling, shaft construction, tunnel rehabilitation and vertical jacking-up.
SCG Canada is committed to always improving and innovating construction technologies, manufacturing capabilities, and project management practices.
Why Choose Us?
SCG Canada is committed to pursuing excellence in all aspects of business. Some of our core competencies and values are:
We are safe & secure
Safety is our utmost priority.
We are Sustainable
Focusing on protecting and preserving the environment.
Quality service
We strive to achieve the best quality.
We are an experienced team
Vast amount of experience and the drive to excel.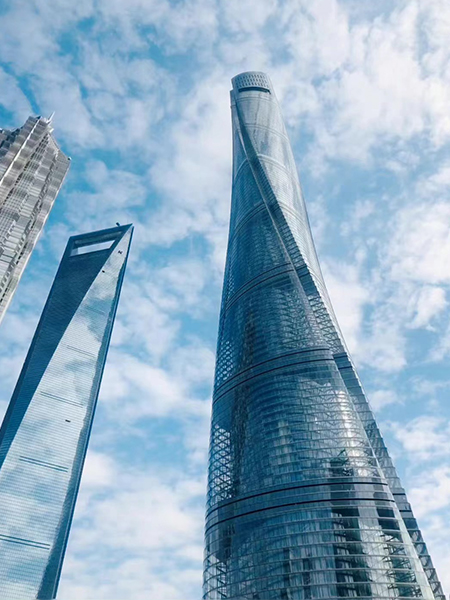 Building Construction
SCG has experience in thousands of building construction projects and hundreds specializing in condominium, apartment, and mixed-use developments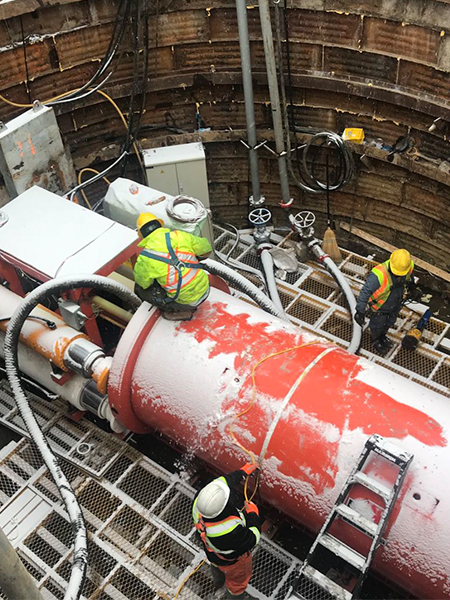 Pipe Jacking & Micro-tunneling
SCG started to develop and construct the technology for pipe jacking and underwater buried pipes since 1950s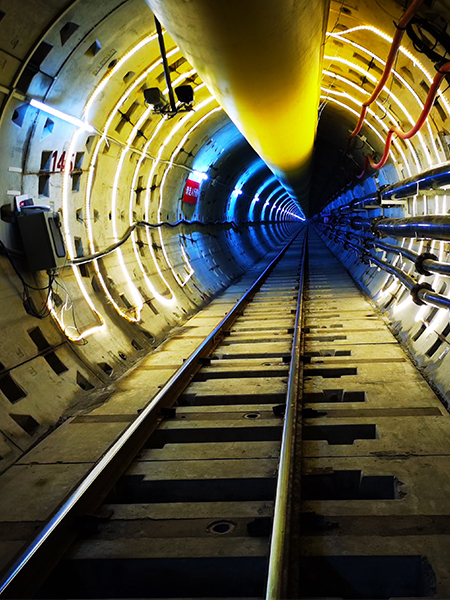 Segmental Liner Tunnels
In the past 30 years, SCG has completed various subway tunnels, cross-river tunnels, power cable tunnels, drainage tunnels, and non-standard diameter liner tunnels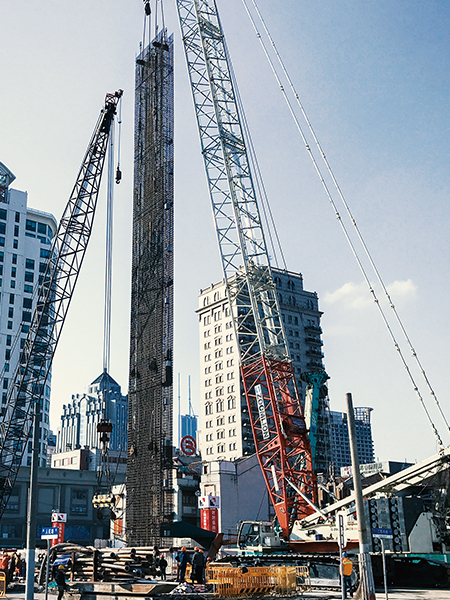 Shaft Construction
SCG has completed multiple types of piles, with diameters varying from 700mm to 1200mm, and over 250,000 piles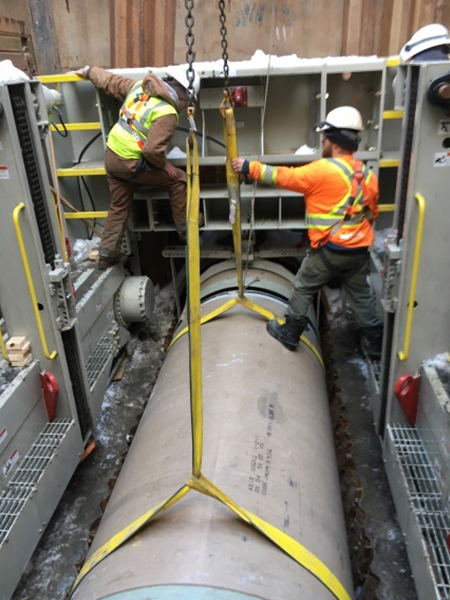 Tunnel Rehabilitation
In the past 10 years, SCG has completed around 30 tunnel rehabilitation projects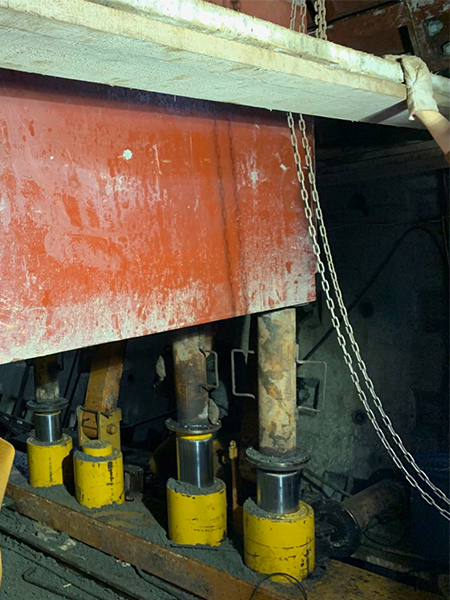 Vertical Jacking-up
Since the 1990s, SCG started to develop and construct the technology of Vertical Jacking and was awarded "Shanghai Science and Technology Achievement Certificate"


Years since first project in Canada
We have a proven track record as an industry leader