Goat Road Storm Trunk Rehabilitation
Duration: 2017-2020
Client: City of Edmonton
Project Type: Water/Wastewater
Project Publication: Read Here
Groat Road Storm Trunk Rehabilitation Phase 2 (the Project), which included sewer rehabilitation, construction of new manholes as required, replacement or rehabilitation of existing manholes, and decommissioning of manholes in two sections within the City of Edmonton. The purpose of this project was to slip new fiber glass pipe (FRP) inside the existing corrugated metal pipes (CMP) as new carrier pipes to provide storm sewer capacity and structural reinforcement of the current sewer network system. The project also involved the rehabilitation of 14 manholes and manhole chamber along the line. Several working shafts were constructed for the sliplining construction.
Challenges:
The form of the condition of the host
Traffic management
The winter's ice melted leading to high flows inside the newly-installed pipe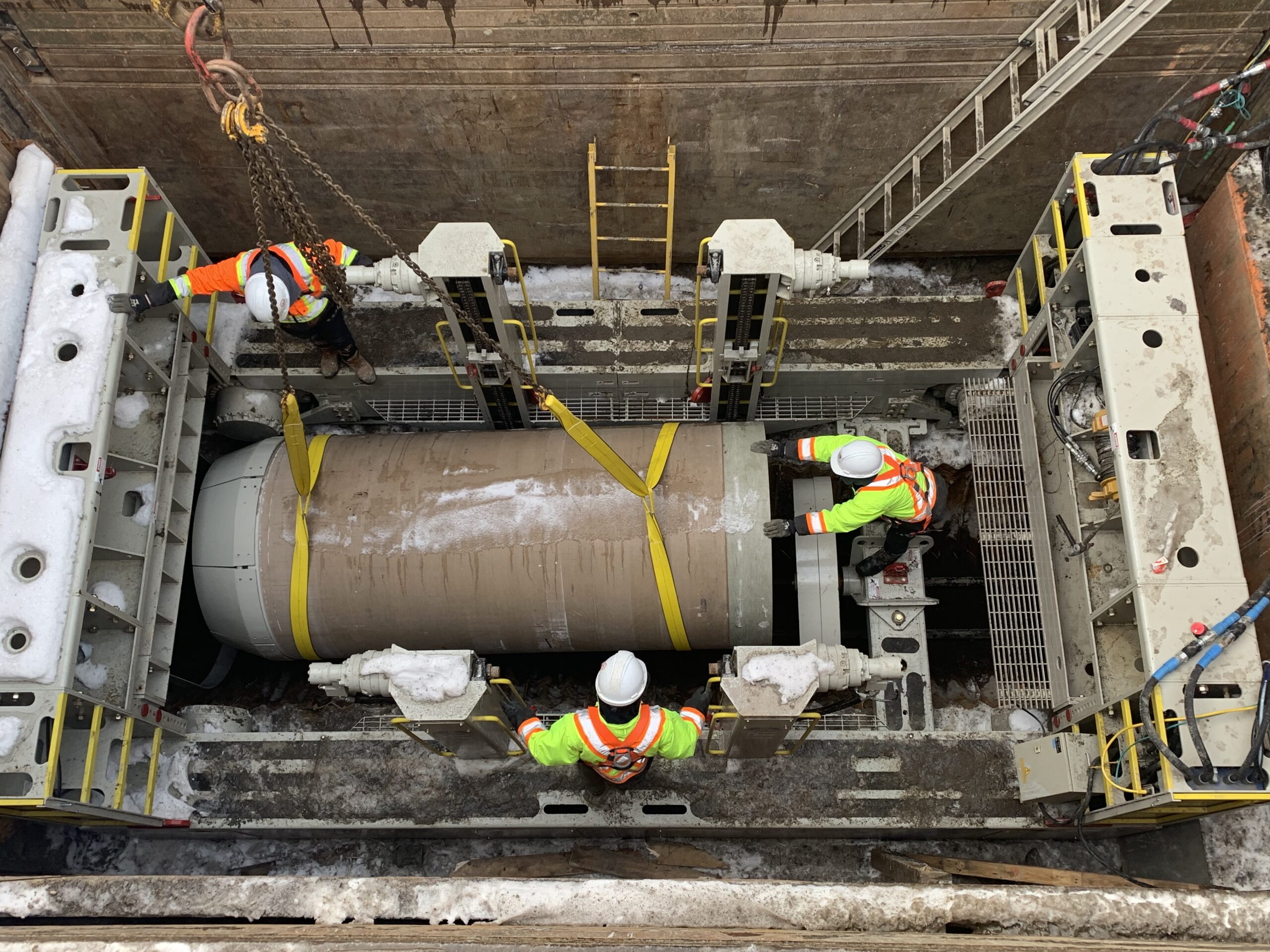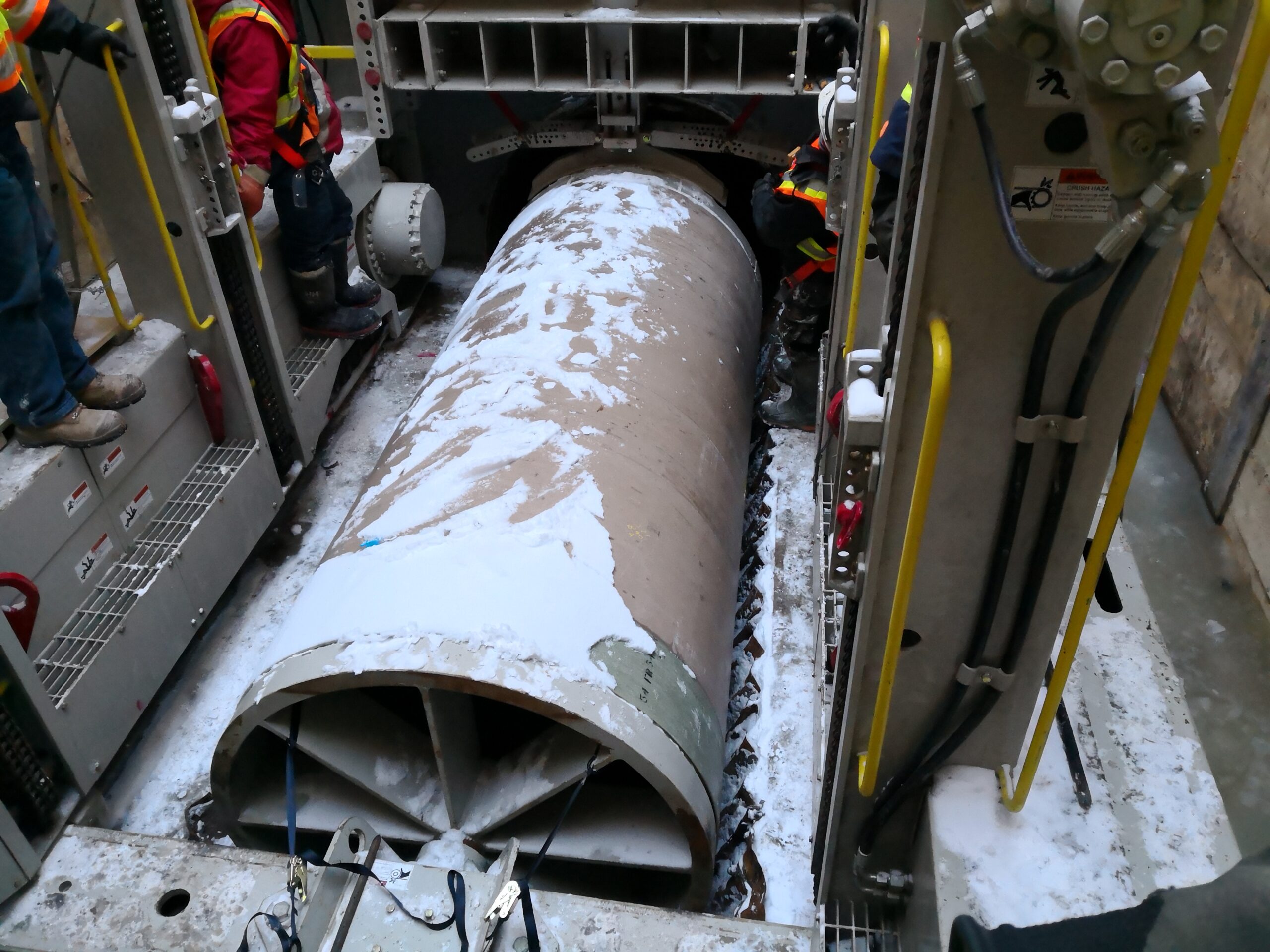 Canadian Project of the Year Award
This rehabilitation project was named the 2022 Canadian Project of the Year at No-Dig North in Toronto, Ontario.